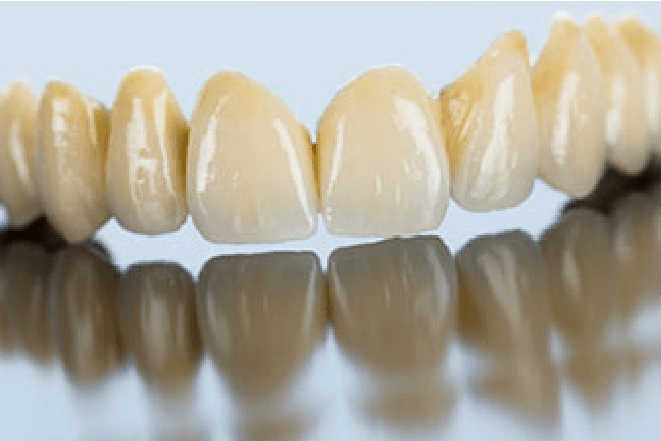 Composite coatings and veneers, lumineers
Composite coatings or helio coatings is a fast way to get a nice smile
View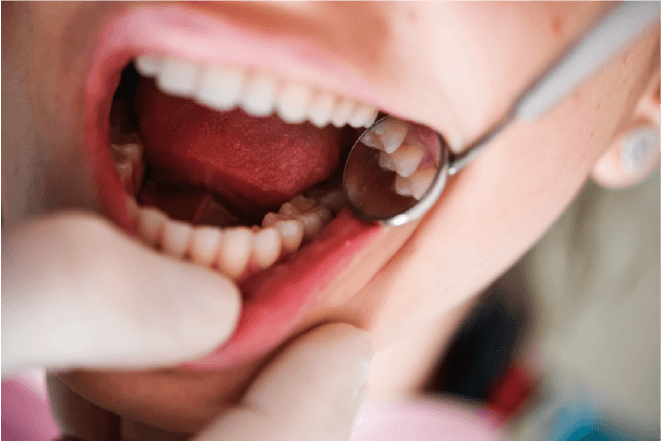 If due to the tooth defect more than 50% of the amount of tooth tissue is lost, the dentist may offer indirect fillings – onlay.
View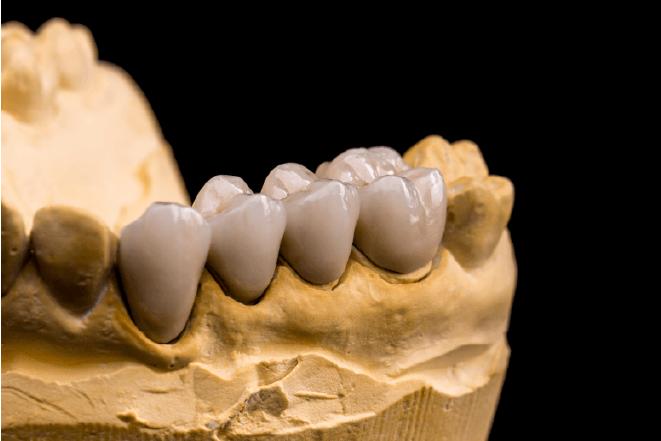 We offer manufacturing of zirconium and pure porcelain (metal-free ceramic), cermet crowns and bridges for the incisor region.
View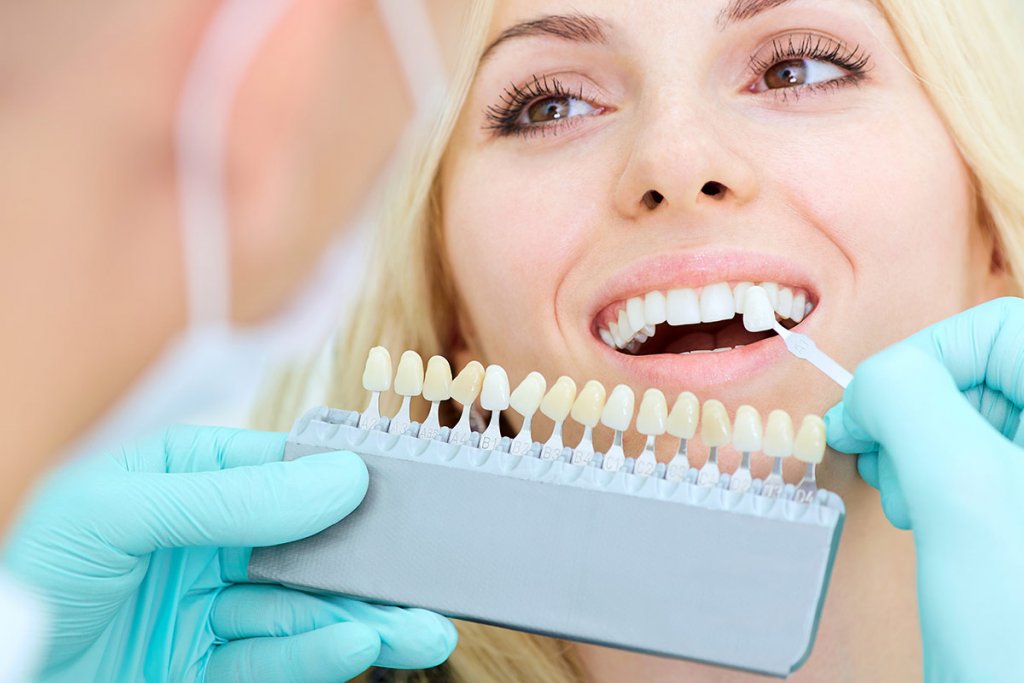 With "PHILIPS ZOOM!" teeth whitening system can achieve excellent results while preserving tooth structures.
View