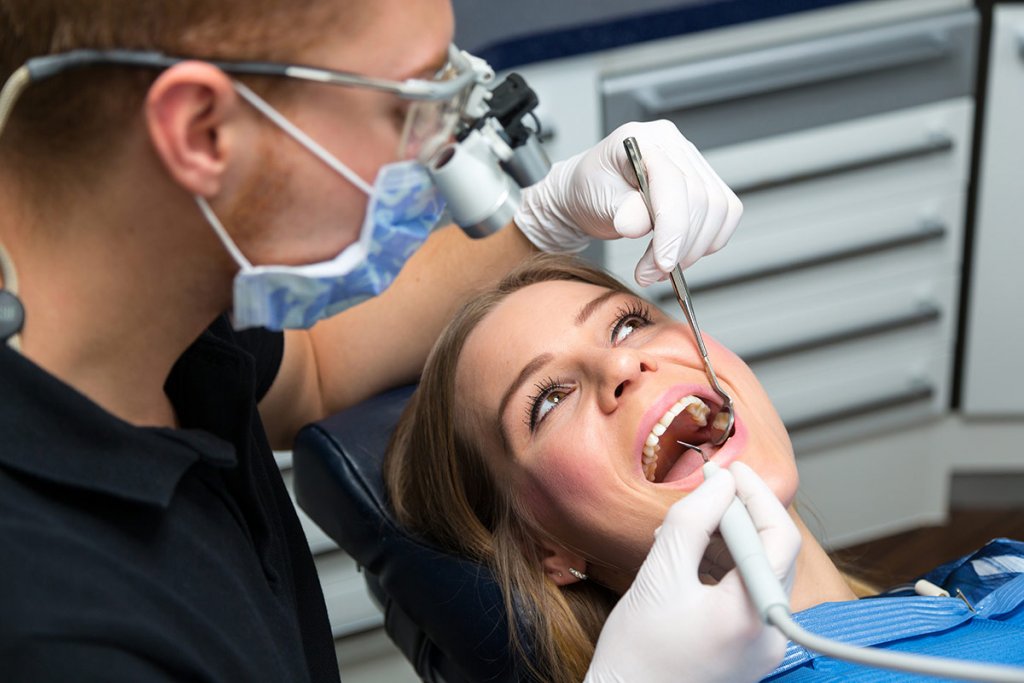 Dental prophylactic examination
Dental prophylaxis examination includes visual and X-ray examination of the teeth and gums.
View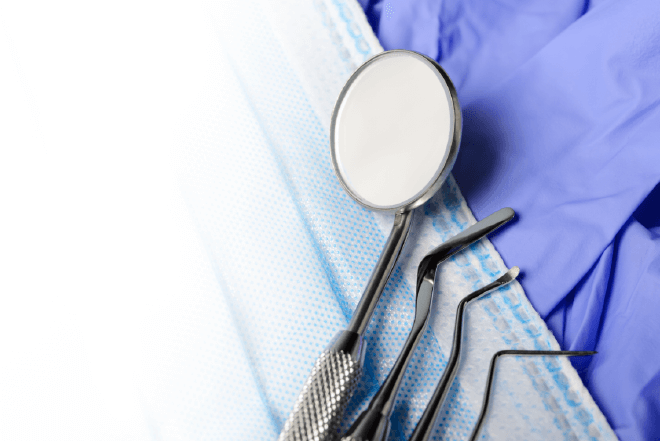 Dental filling is a procedure of dental defect (teeth holes) repairing during which the damaged tooth part is filled by special dental feeling material.
View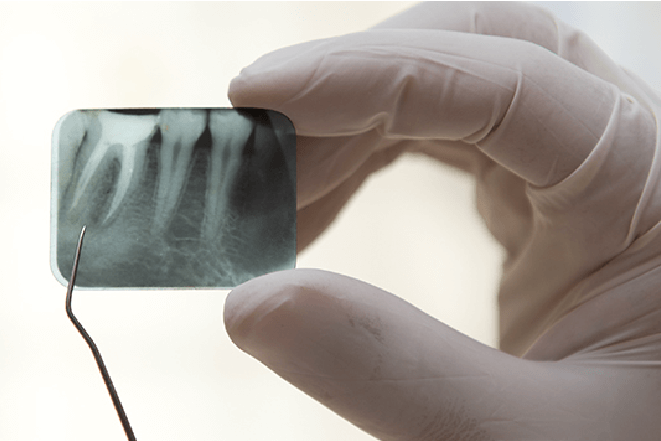 Endodontic treatment in dentistry is a complex treatment of the dental root canal system.
View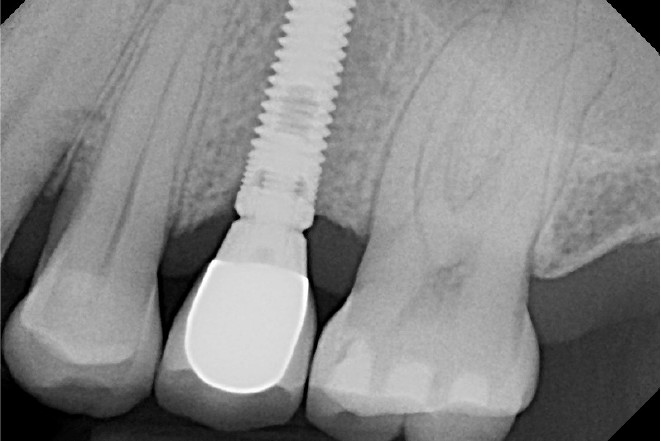 X-ray, 3D X-ray, orthopantomogram
X-rays can show the image of the separate tooth, it can show the mutual arrangement of the teeth, evaluate bone condition…
View